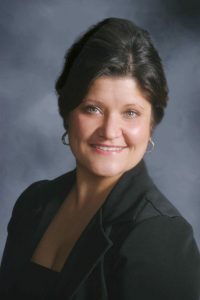 Last week Jackie had a wonderful conversation with Amy Schulz of the New World of Work, who believes that entrepreneurship is the future.
This week, we're delighted to host another Amy who is also an expert on entrepreneurship. Coincidence? Or is there just something special about Amys?
Amy Pietsch has been an entrepreneur and an intrapreneur for years, and today she is the director Fox Valley Technical College's Venture Center. The Venture Center provides students, entrepreneurs, and small business owners with the knowledge and tools to help them achieve success. Amy has worked with everyone: from part-time, home-based, business owners to traditional small business owners to multi-million dollar entrepreneurial firms, she has helped them define their business model, develop strategic, marketing and business plans and access a huge range of financing options.
Click here to read more about Amy.
Here at BSR, we're passionate about the potential of entrepreneurship. Community colleges, SBDCs, and places like the Venture Center are the perfect places to spread the word about this business model, and Amy and her team are preparing to launch a course for solos using—you guessed it—the Better, Smarter, Richer curriculum. Don't miss this conversation about what it takes to run the Venture Center, Amy's experience-based philosophy on entrepreneurship, and her thoughts about incorporating solos into the mix.