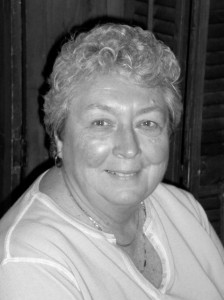 This week my solopreneur guest is Jane Conboy.  Jane has an extraordinary talent and passion to help people lose weight by using hypnotherapy. 
Tune in on Wednesday, August 22nd at 10 AM PDT/ 1 PM EDT at www.W4WN.com to be a part of this exciting conversation.
Jane specializes in Virtual Gastric Band Hypnosis, working with clients who have issues with weight.   Join us on Wednesday to hear how she got started.
Jane has also helped clients with: 
The fear of public speaking
Other phobias
Traumatic memories
Traumatic stress
Smoking
Addictive behaviors
Reactions to allergies
Grief
Increased self-esteem and self-confidence
and much more
 Jane will also share her journey of becoming a solopreneur as a hypnotherapist, the challenges she overcame and other tips and tricks she has learned on the way that may be able to help you shorten your journey.
 To read more about Jane you can visit her website at www.JaneConboy.com .
 For even more information you can contact her at 503-703-3703 or email her at jane@janeconboy.com .